Geebee Education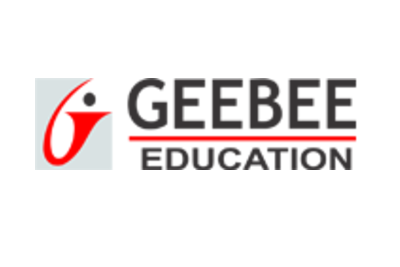 GeeBee is an International Student Recruitment Organization that assists students in pursuing overseas education in universities in USA, UK, Australia, New Zealand, Canada, Switzerland, etc. GeeBee is a solution-oriented company, which specializes in tailoring career pathways to suit individual profiles within the constraints that may prevail in each case. The constraints may be educational, financial or personal.

The thought itself is daunting and the lack of proper information and high costs involved makes this task even more complicated. GeeBee has set up a unique resource to give a step-by-step guidance for the entire process. Our systematized approach and a network with Universities help students who apply through GeeBee. Our organization has a single-minded focus, to guide students to the best possible Institutions, thus enabling them to build their future.

Using our expertise and vast experience we can identify the most suitable university for each student. We are the stepping-stones to their future and remember that their success is directly linked to our success. Our Advisors live by a strict code of ethics and a set of values that are not merely etched in stone but are woven into the very fabric of the organization. We take pride in our students getting admissions in topmost universities and obtaining scholarships.
Study Destination
UK
USA
Canada
Australia
Germany
Dubai
Singapore
Ireland
France
Switzerland
New Zealand
Contacts
27, Vaswani Mansions, 5th Floor, Opp. K.C. College,Dinshaw Vachha Road, Churchgate, Mumbai – 400 020.
Share This: